Office Painting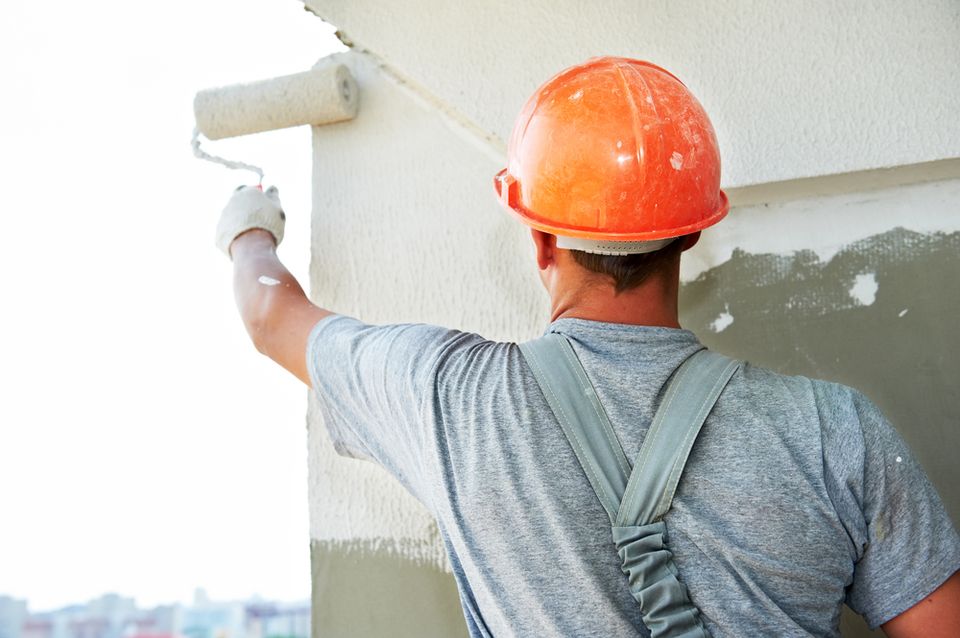 There's nothing like a completely new paint job for your office space! Here in Wyandotte there's one company that has gained the trust of business people, and that's Knowles Painting Company (KPC). We can brighten your space so you can set a positive tone for your employees and your customers. KPC is great at transforming existing spaces with new paint, and also at performing that first paint job for your new offices.
Put your best foot forward with your team and your clients with a professional paint job from Knowles. We offer years of
commercial painting experience
so you can be assured that we will treat your project as our priority.
Please contact us about your office painting needs. New and Existing construction.